Cloud Commerce - Selling More Easily
Digital technologies lie at the heart of all business processes. Agility, efficiency, and affordability are the key strategic imperatives. It is in this context that Cloud commerce offers great potential to realize enormous benefits across all the mission-critical parameters of modern enterprise management. Our whitepaper provides you with comprehensive insight into Cloud-based e-business.
Intershop Cloud Commerce is a complete, scalable solution that lets you digitize sales and optimize customer contact, thereby boosting revenue and retention.
Open up new digital channels without lengthy roll-out and provide your customers with a unique quality of interaction from purchase through fulfillment to service.
Boost your sales
Your new digital portal can be rolled out in just a few weeks, using a single Intershop platform to host multiple online stores for all your brands, segments, business models, and partners.
Optimize your processes
By integrating all processes, systems, and information (customers, products, and order histories), you can provide optimum customer service at every stage of the journey from purchase through fulfillment to service.
Impress your customers
Make ordering easier and boost customer loyalty with user-friendly navigation, extensive product information, intuitive ordering functions, flexible customer service, and modern checkout processes.
Your benefits with cloud solutions!
Fast

Create and expand your digital sales channel with maximum speed

Flexible

Set up new projects and campaigns by simply increasing your data center capacity

Scalable

Expand into new markets using the global data centers that comprise the Microsoft Azure cloud

Secure

Enjoy the availability, security, privacy, transparency, and compliance of the Microsoft Azure cloud

Managed

Intershop and its partners manage the applications and data centers, leaving you to focus on what matters most—your business!

Market-leading Solution

According to renowned technology analysts such as Forrester and Quadrant Solutions, Intershop is a market-leading solution in e-commerce
The cloud you can trust
You expect not only flexibility and productivity, but also the best possible security for your data. The Microsoft Azure cloud was the obvious choice for Intershop because it meets all these requirements.
Intershop and the Microsoft Azure cloud
Intershop Cloud Commerce is the quick and easy way to create a digital sales and communication platform. You can roll out new online stores and customer portals in just a few weeks, making it easy to grow your global presence.
You can also try out new ideas without the hassle and expense of investing in major infrastructure. In addition, the cloud offers greater transparency and flexibility when designing your e-commerce projects.
Read more about Intershop and the Microsoft Azure cloud in our resources Cloud Commerce.
Resources Cloud Commerce
Make use of valuable facts, webinars, videos that matter to the success of your business.
Achievements by Intershop customers
4
330
sales growth in three years
17
localized stores in just four months
33
increase in value of average online order
19
increase in conversion rate
These customers already trust in Intershop Cloud Commerce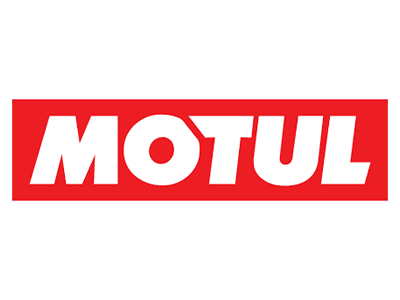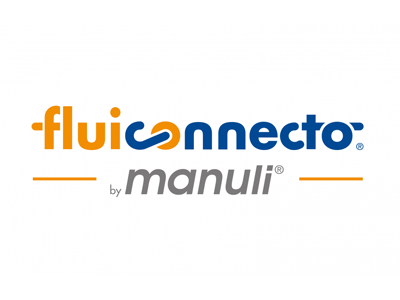 Ready to get started?
In just 30 minutes, you could be setting up your own store solution.
Our free demo version is available worldwide on the Microsoft Azure cloud

Visit the Microsoft AppSource website and learn more about the latest edition of Intershop Commerce Suite

Click the FREE TRIAL button and sign in with a valid Azure Active Directory account

Enjoy your visit to our website; we look forward to receiving your feedback