Intershop Cloud Commerce
Digital technologies lie at the heart of all business processes. Agility, efficiency, and affordability are the key strategic imperatives. It is in this context that Cloud commerce offers great potential to realize enormous benefits across all the mission-critical parameters of modern enterprise management. Our whitepaper provides you with comprehensive insight into Cloud-based e-business.
Intershop and the Microsoft Azure Cloud
With Intershop Commerce Suite in the Microsoft Azure cloud, you can roll out new online stores and digital customer portals in a matter of weeks—enabling rapid international growth.
You can also try out new ideas without the hassle and expense of investing in major infrastructure. In addition, the cloud offers greater transparency and flexibility when designing e-commerce projects.
Fast
Create and expand your digital sales channel with maximum speed.
Scalable
Expand into new markets using the global data centers that comprise the Microsoft Azure cloud.
Flexible
Set up new projects and campaigns by simply increasing your data center capacity.
Secure
Enjoy the availability, security, privacy, transparency, and compliance of the Microsoft Azure cloud.
Managed
Intershop and its partners manage the applications and data centers.
Market-leading solution
Intershop is the leading solution in the e-commerce segment according to top technology analysts, such as Forrester and Quadrant Solutions.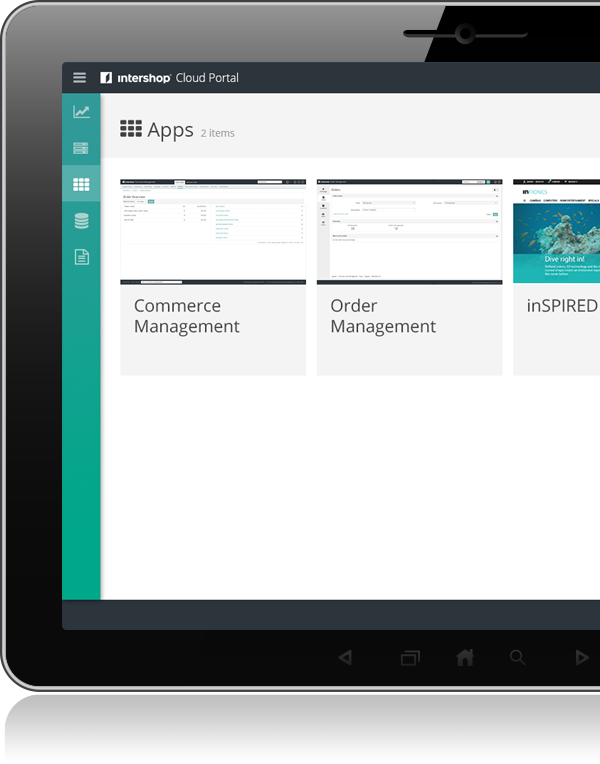 The cloud you can trust
Do you expect the highest global standards when it comes to data security? So do we. That's why we opted for the Microsoft Azure cloud. As a result, you can choose whether to use a Microsoft data center in Germany—where data protection law is particularly strict—or elsewhere in the world.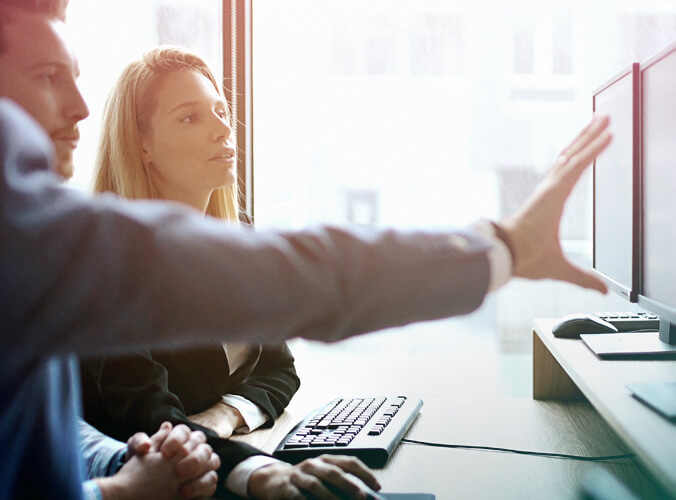 Live Demo
Experience Intershop E-Commerce with our Online Demo Session:
centralized management of multi-level organizational structures and multiple sales channels,
comprehensive commerce functionality and integrated online marketing tools,
efficient creation, maintenance, and publication of interactive and personalized web content,
easy integration with existing system landscapes and much more.